New Jersey – A First State in the US to add Climate Change Education Across State Learning Standards
How often we hear someone saying Climate Change is a global problem not only for this generation but for many generations to come. Solution- to educate future generation on climate change- a pandemic existential problem.
Well, New Jersey seems to have stepped on to a right direction to solve this global problem. Taking a solution where it is needed the most.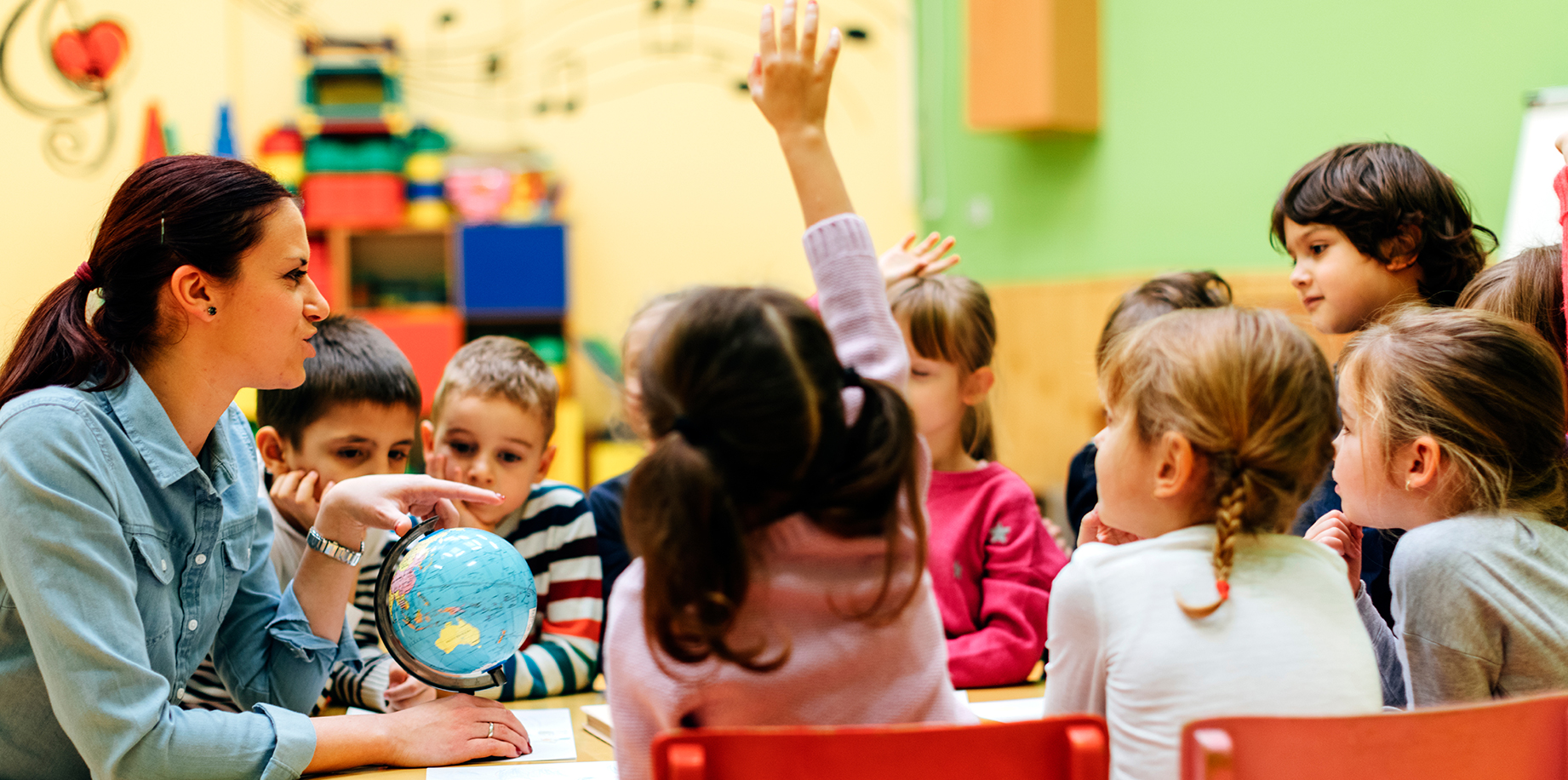 We recognize the fact our children will be on the forefront of climate problems and solutions. Educating them on climate change will be a key systemic answer to help them decide on how would they like to engage on changing climate and how would they like to shape this world.
Educating them on clean energy, biological impact of climate change, super storms, climate change impact on other sectors will be part of the curriculum the State government is proposing.
The New Jersey Student Learning Standards (NJSLS) outline what is taught in New Jersey's public schools and set the foundation for school districts to craft instruction and curricula. With this adoption, climate change education will be incorporated across seven content areas—21st Century Life and Careers, Comprehensive Health and Physical Education, Science, Social Studies, Technology, Visual and Performing Arts, and World Languages. Climate change standards have also been added to the appendices of the Mathematics and English Language Arts guidelines, which are up for review in 2022.
STATE OF NEW JERSEY , GOVERNOR PHIL MURPHY
The State envisions the change in learning standards would help students to think critically, analyze data and work collaboratively. These skills will be instrumental for tomorrow's generations to learn how to solve the issue of climate change.
The state seems to move into a right direction to tackling climate change. New Jersey has a state goal to achieve 100% clean energy by 2050 and 45% reduction in greenhouse gases by 2030.
Hopefully, the change in learning standards and educating young mind on climate change issues help solve the existential threat to the people, economy and natural resources.
Here is a press release.
https://nj.gov/governor/news/news/562020/approved/20200603b.shtml